AVK celebrates 25 years of leadership in Ukraine's market of sweets
22 October 2016
The national confectionary brand AVK celebrates a 25-year anniversary: for a quarter of century, the brand presents sweets of the highest quality to both Ukrainian and foreign consumers.
AVK and modern Ukraine were born in the same year, and ever since 1991 they have grown and evolved together. It seems like it was only yesterday that our company was a small local factory, and now we are 25 year old and we supply products to over 50 countries.
Our success is measured not only by reports and statistics, but also by dreams that by concerted efforts our team makes come true every day. We remember how together we made the first steps in the market, how the brand AVK began to be recognizable, and our name came to mean quality and reliability. We remember how, finally, we became the leaders in our segment.
AVK works as an unanimous team – and we love our job above all. We are happy to bring joy to millions of people, and so we wish to share our holiday with everyone. On the occasion of the 25th anniversary the company produces Ukrainian's favorite sweets in special limited series. In those festive set series, the sweetest dreams have been molded in the form of black and milk chocolate bars. In addition to this, the most popular products of AVK will receive a new package with a special anniversary design. Let this be a sign of our sincere gratitude to loyal connoisseurs of quality and taste of AVK chocolate.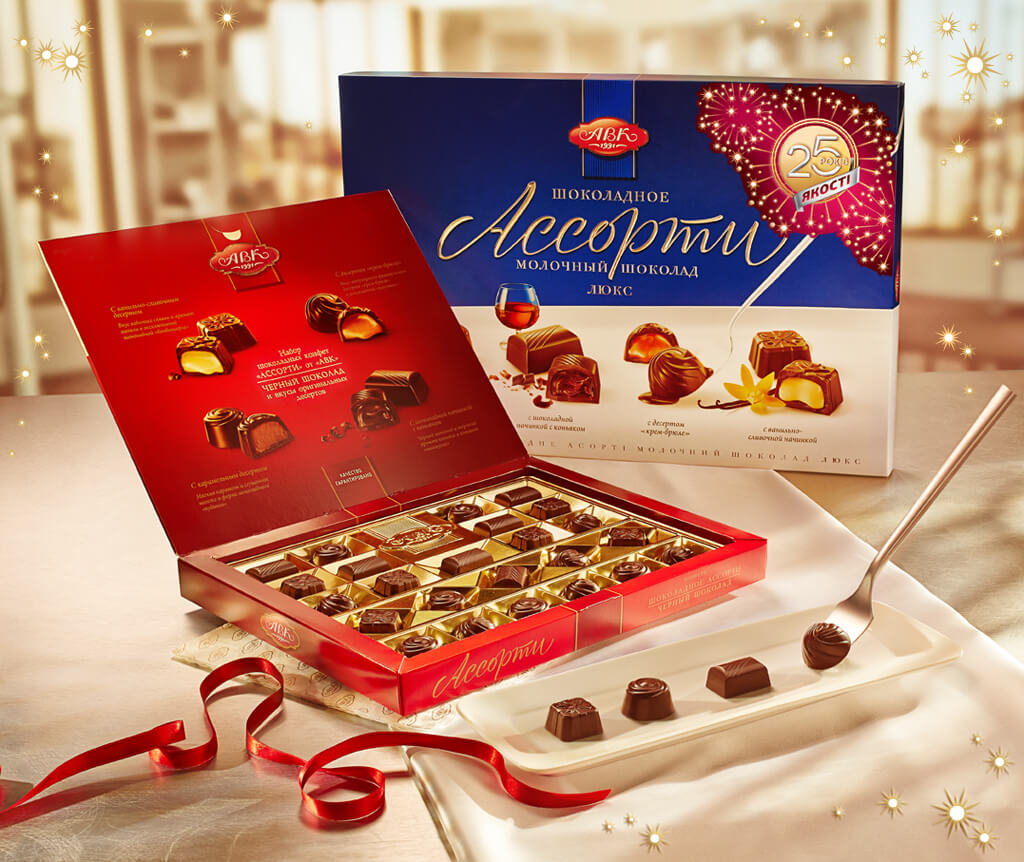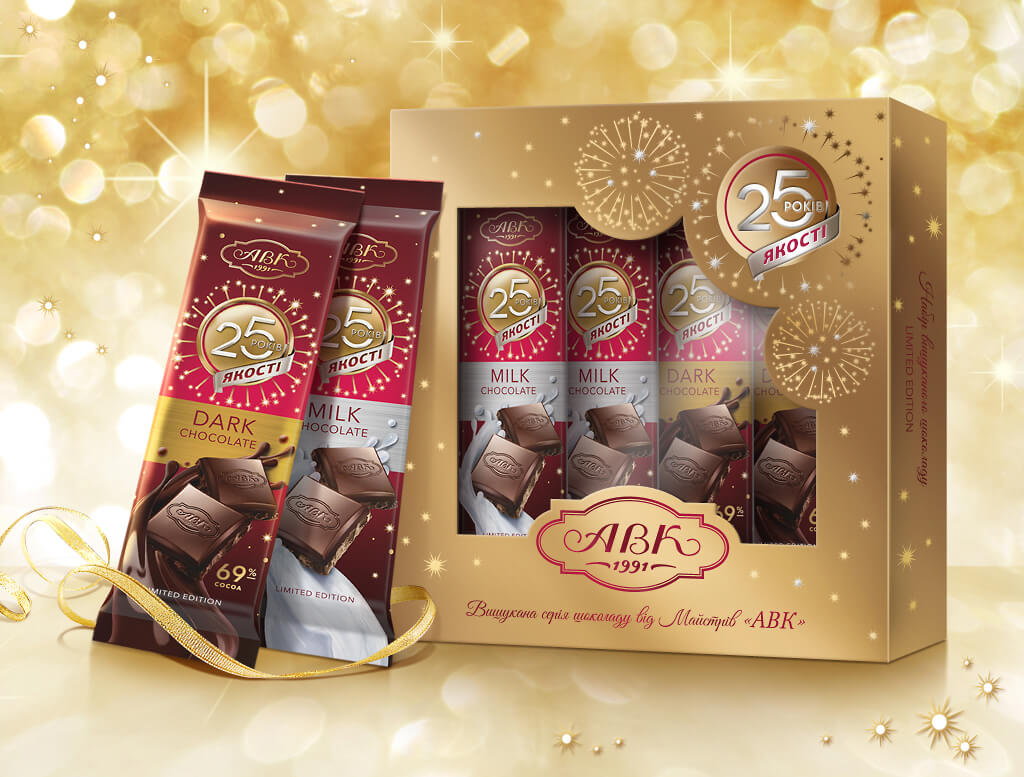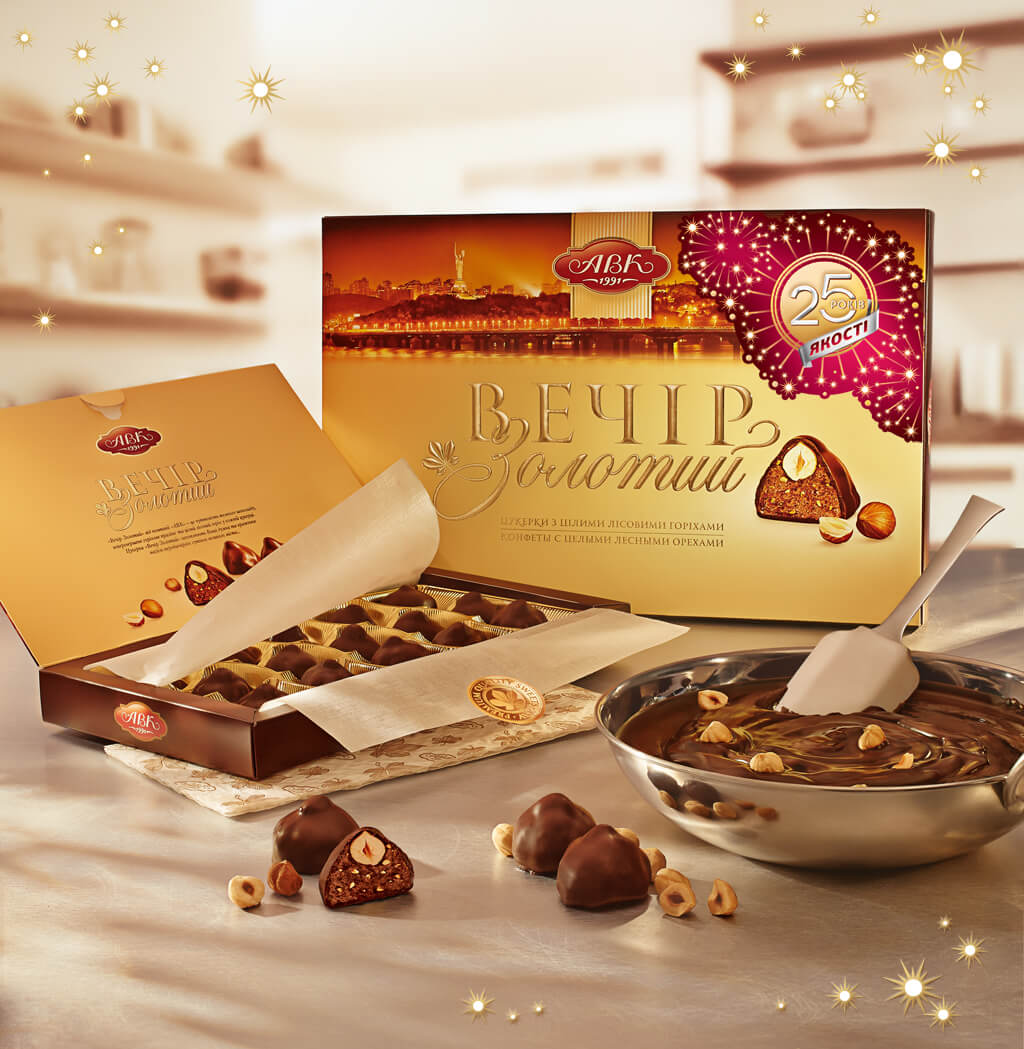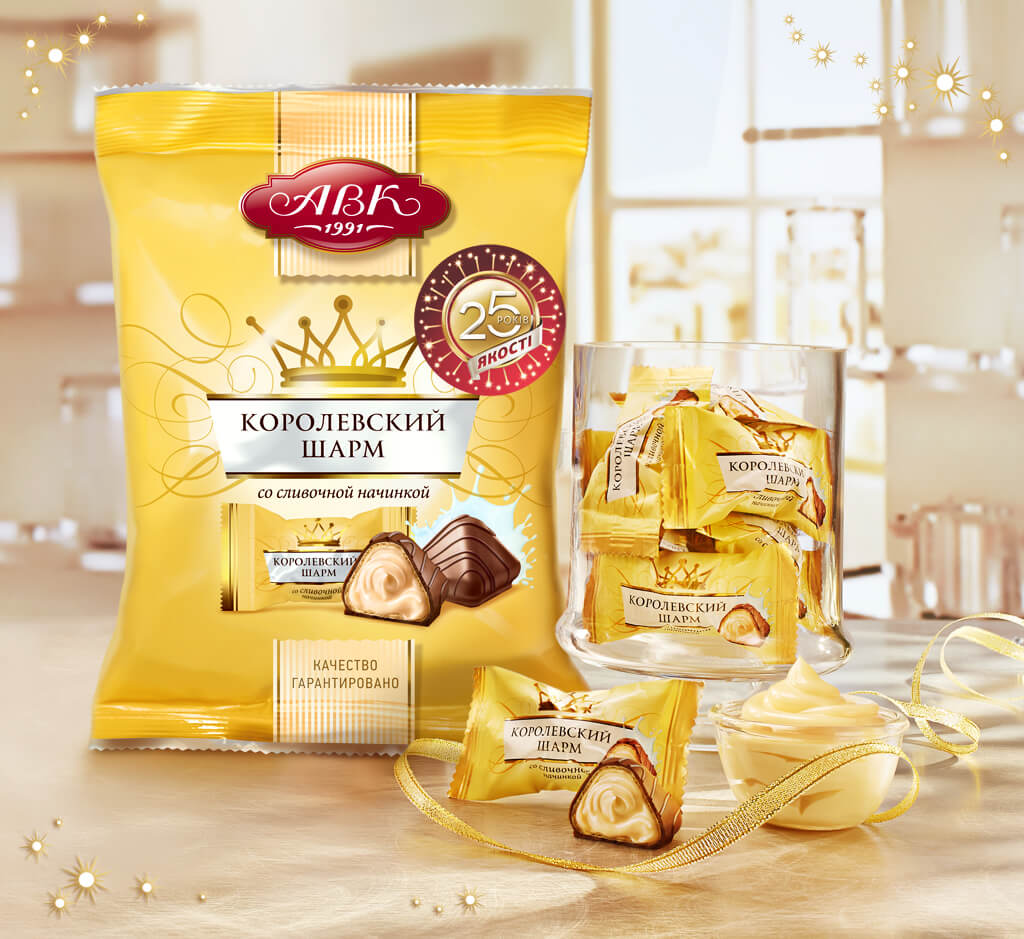 We, AVK and Ukraine, will continue to grow together. Our biggest dream is to make life of Ukrainians sweeter, develop the economy of our country and maintain our leading position in the domestic confectionery industry.
Thank you for an incredible 25 years! And also for the support and dedication of all of you, which allow us to become better. The brand AVK would not be able to exist without a strong team, reliable business partners with ambitious plans and customers who choose our products. Without you we would have remained just business. But those are you to whom we thank for becoming something much bigger and closer to everyone - the Ukrainian brand AVK.
We are 25 – and this is only the beginning. Thank you for being with us.
There are still so many heights to achieve.
Always yours,
AVK

Back